Rescuing infant orphaned elephants, rhinos and giraffes throughout Kenya
It doesn't matter where they are in the country, when we receive a call about an orphaned infant wild animal in need, it's all hands on deck to arrange a rescue. Every minute counts and the sooner we can bring an orphan into our care the better. The map below shows the locations across Kenya from where we have rescued orphaned elephants and other animals. You can zoom in on the map to see rescue locations for specific animals and click on the icons to see an orphan and read their story.
Name: Vuria
Gender: Male
Current Age: 11 years
Date of Rescue: 31st July 2013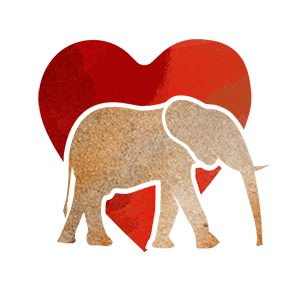 Support our Orphans' Project
Adopt one of the orphans in our care and be a part of their future.
Adopt