Meet some of the baby elephants (and a rhino) born to orphans that are living back in the wild.
Over the years, orphaned elephants and rhinos hand reared through our Orphans' Project and living back in the wild have gone on to have their own wild-born young, showing the difference rescuing just one orphan can have for the whole species.
To date, we know of 47 wild-born elephant calves because their mothers, orphans living back in the wild, have chosen to share their new bundles of joy with us by returning to our Reintegration Units sometime after the birth. However, we are certain there are many more wild born babies, fathered by male orphans living back in the wild who have mated with female wild elephants. There is also a wild born rhino calf, in the shape of Sultan, a black rhino born into the Nairobi National Park rhino population. All are protected by our Anti-Poaching and Aerial Surveillance Projects, carried out in partnership with the KWS and funded by our global supporters.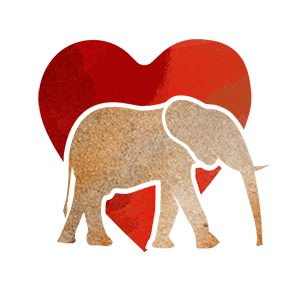 Support our Orphans' Project
Foster one of the orphans in our care and be a part of their future.
Donate